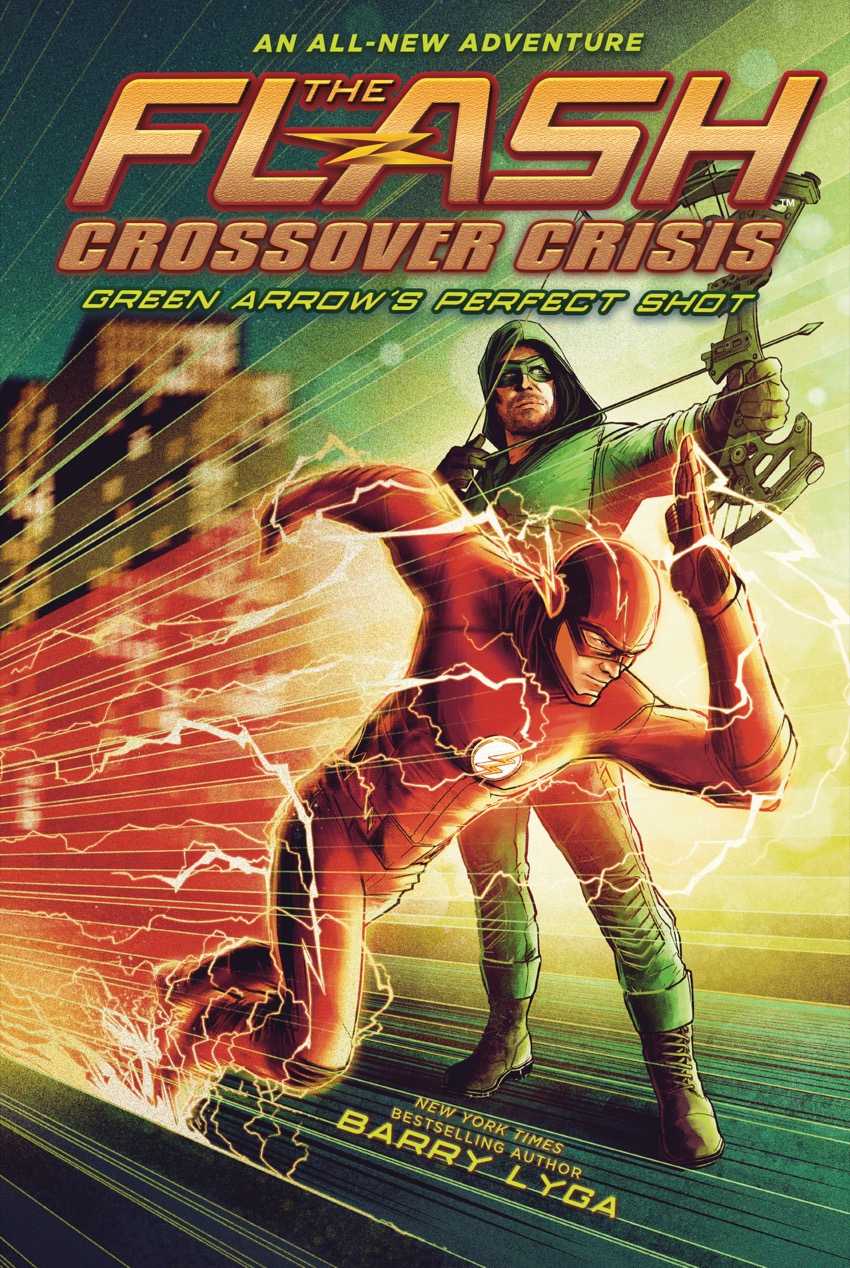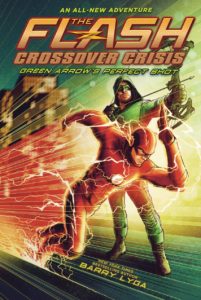 Like the headline says: My Flash "trilogy" has become a…six-ology? Entertainment Weekly has the deets, along with an excerpt.
The story continues with the new trilogy, Crossover Crisis! This time, it's not just Team Flash trying to save the world. Now, you'll also get to see Team Arrow, Supergirl and Superman, and the Legends of Tomorrow as they face a threat to all of reality!
Hey, it's got Crisis in the title. It's gotta be big.
The first book — Green Arrow's Perfect Shot — comes out in August. Preorder links below!
Amazon | BN.com | iBooks | Indiebound | Kobo